Gemini Private
Gemini Private is a solution portfolio for documentation and follow-up of all types of private facilities and objects that are either connected to the municipality's water infrastructure or for which the municipality has an administrative responsibility.
Digitalised
Supports full digital communication with external users as customers, contractors and operators, and is integrated seamlessly with public and local services. Gemini Private is a cloud-born web solution, always available - 24/7, on any device and wherever you might be.
Efficient
Simplifies internal processes, it automates where possible and is user friendly, which streamlines case processing and provides increased efficiency.
Simple
Seamlessly keep track of your water customers. Who they are, what they use water for, what kind of equipment they have and where they are connected.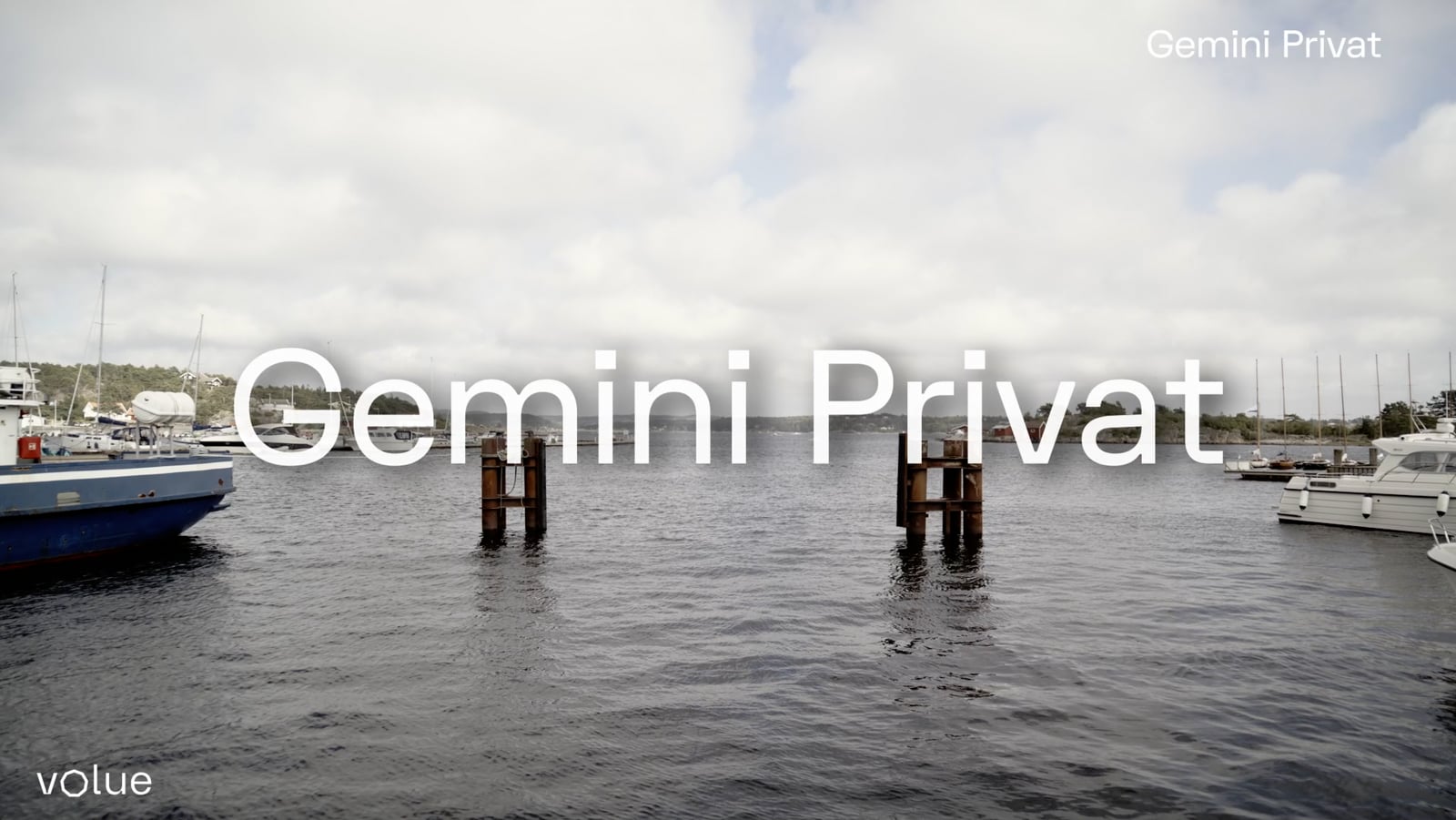 Municipalities need to have control over who is connected to the water and sewer network, what kind of equipment is connected and where in the network it is connected. Private facilities make this documentation and follow-up job much easier.
Questions about Gemini Private?
By filling out the form, we will get in touch with you as soon as we can.
Automates and simplifies work processes
Gemini Private provides support in all phases related to private facilities such as establishment, operational reporting, invoicing, follow-up, replacement and termination. The solution offers a number of subject modules with different clients and solutions for different users.
The information must flow to and from external systems / users and in internal processes, with the least possible manual processing and the feedback we receive from our customers is very good. They report that they save a lot of time on better overview and fewer manual operations that often lead to errors and extra work, he says.
Value added by Gemini Private:
Documentation of all private facilities in a common place
Overview of who owns and is responsible for facilities
Overview of which properties and buildings are connected to the network and where they are connected
Support for mapping, establishment, application handling and automatic updating of plant archives
Support for reporting operational tasks such as inspection, control, sampling and emptying
Support for follow-up of deviations on equipment and lack of operational reporting
Use of information from the module in other subject solutions such as; operation, maintenance, construction, customer care and management